NBA Finals 2016 - ESPN
Illustrations created for ESPN featuring players of the NBA 2016 finalist teams.
Illustrations created for

ESPN

to be displayed in websites and TV. It features each of the finalist team of NBA 2016: Cleveland Cavaliers and Toronto Raptors (Eastern Conference), Golden State Warrios and Oklahoma City Thunders (Western Conference) and a composition for the final between Warrios and Cavaliers.
All done in Adobe Illustrator CS3.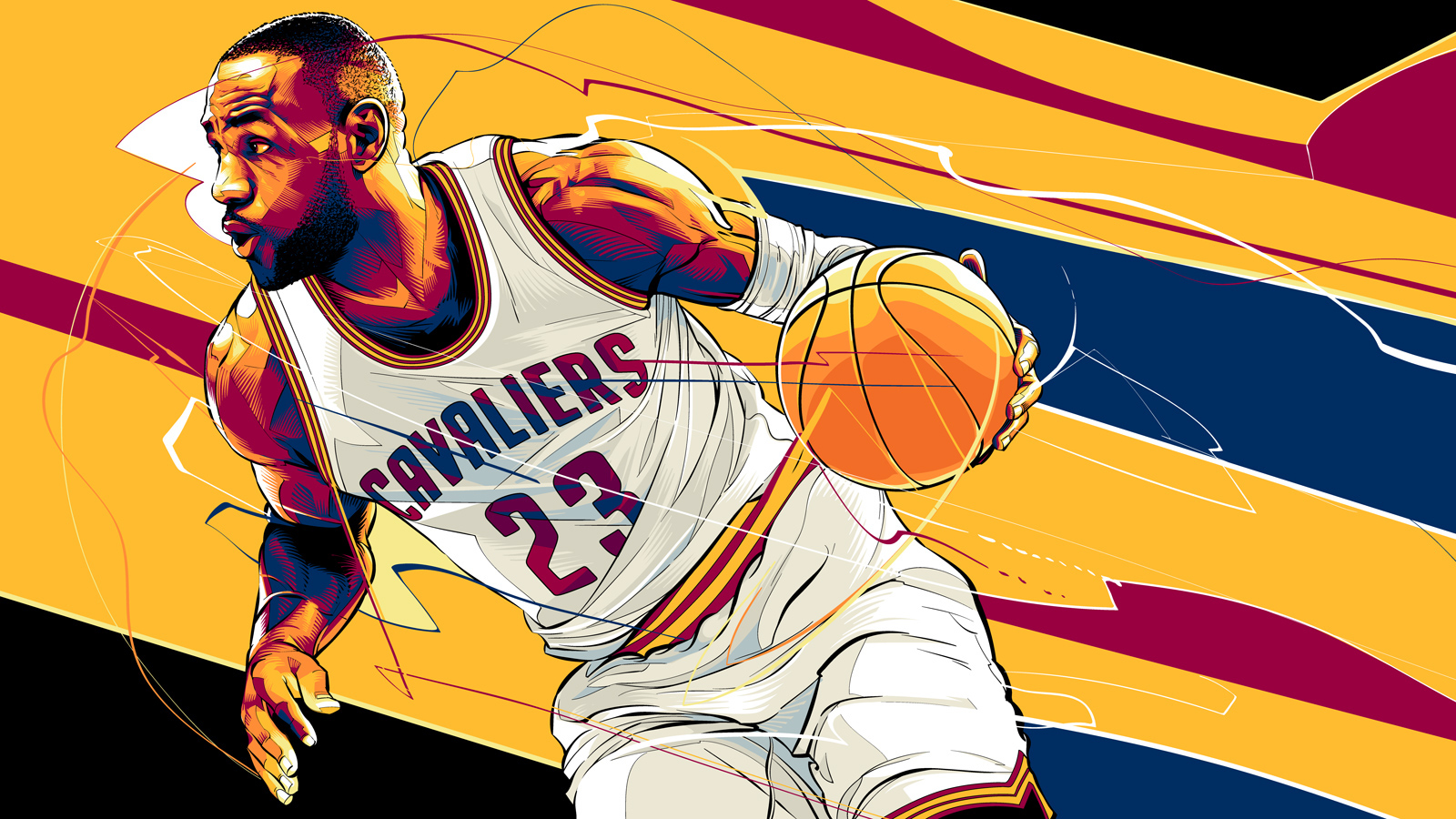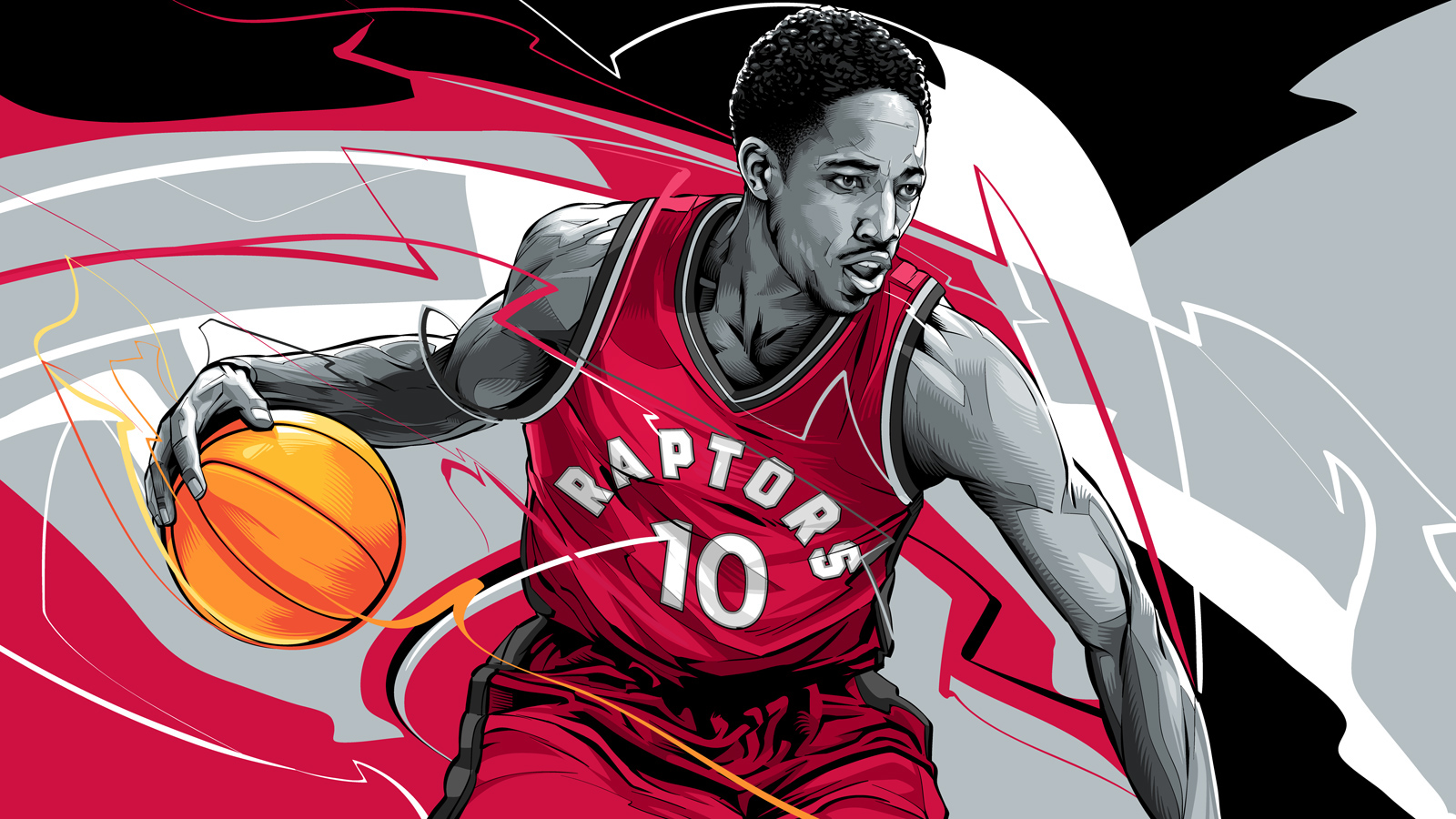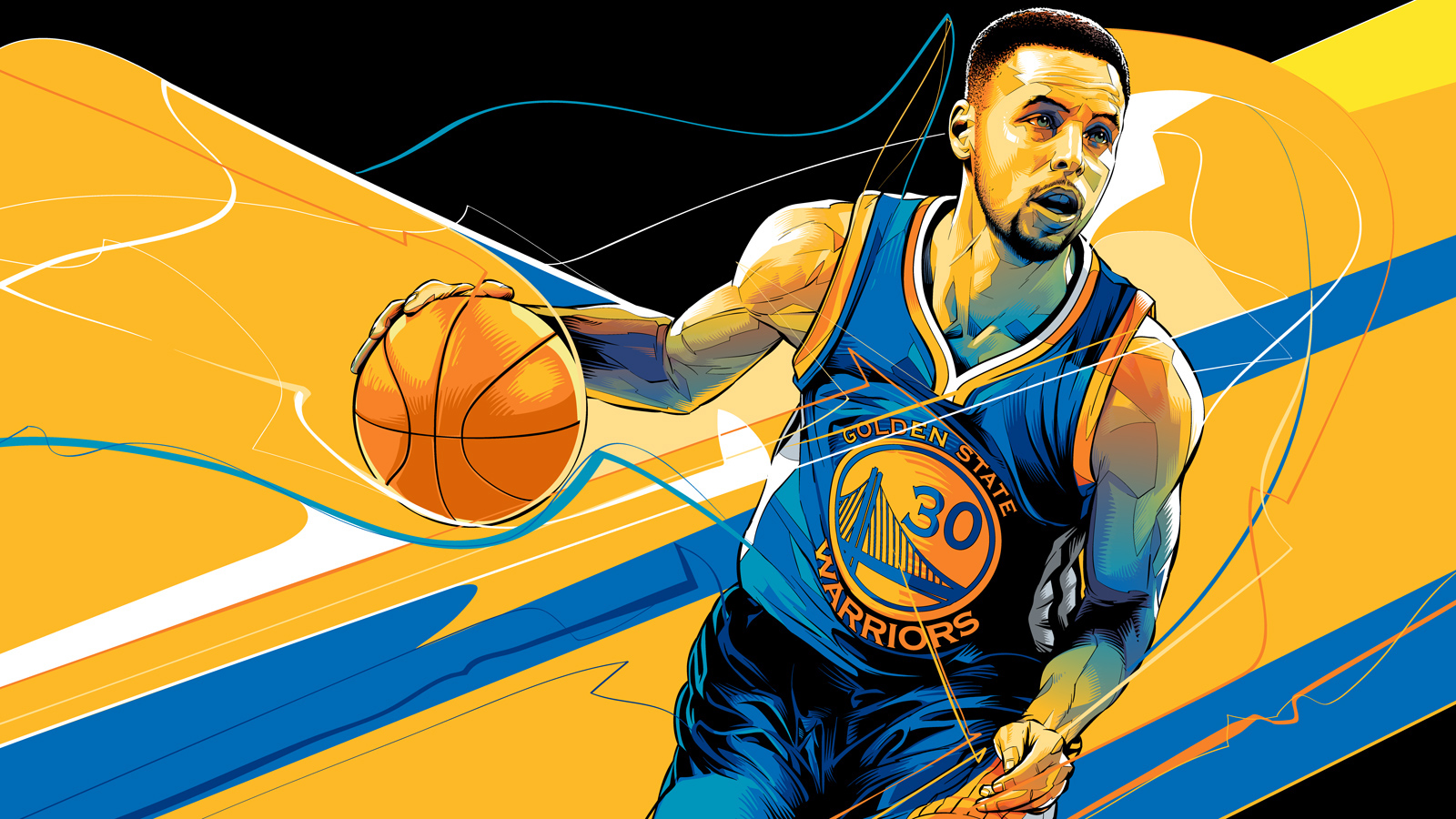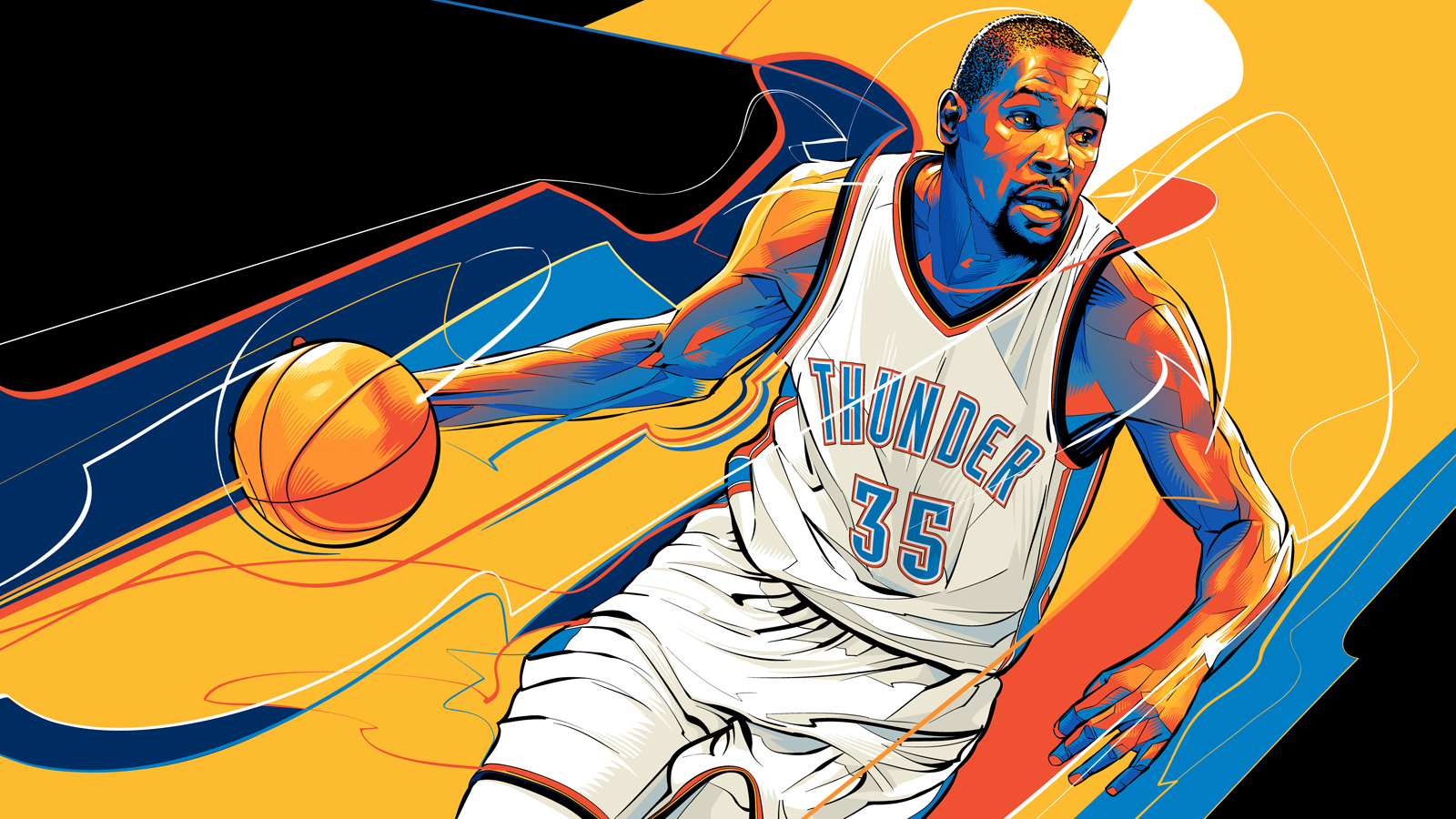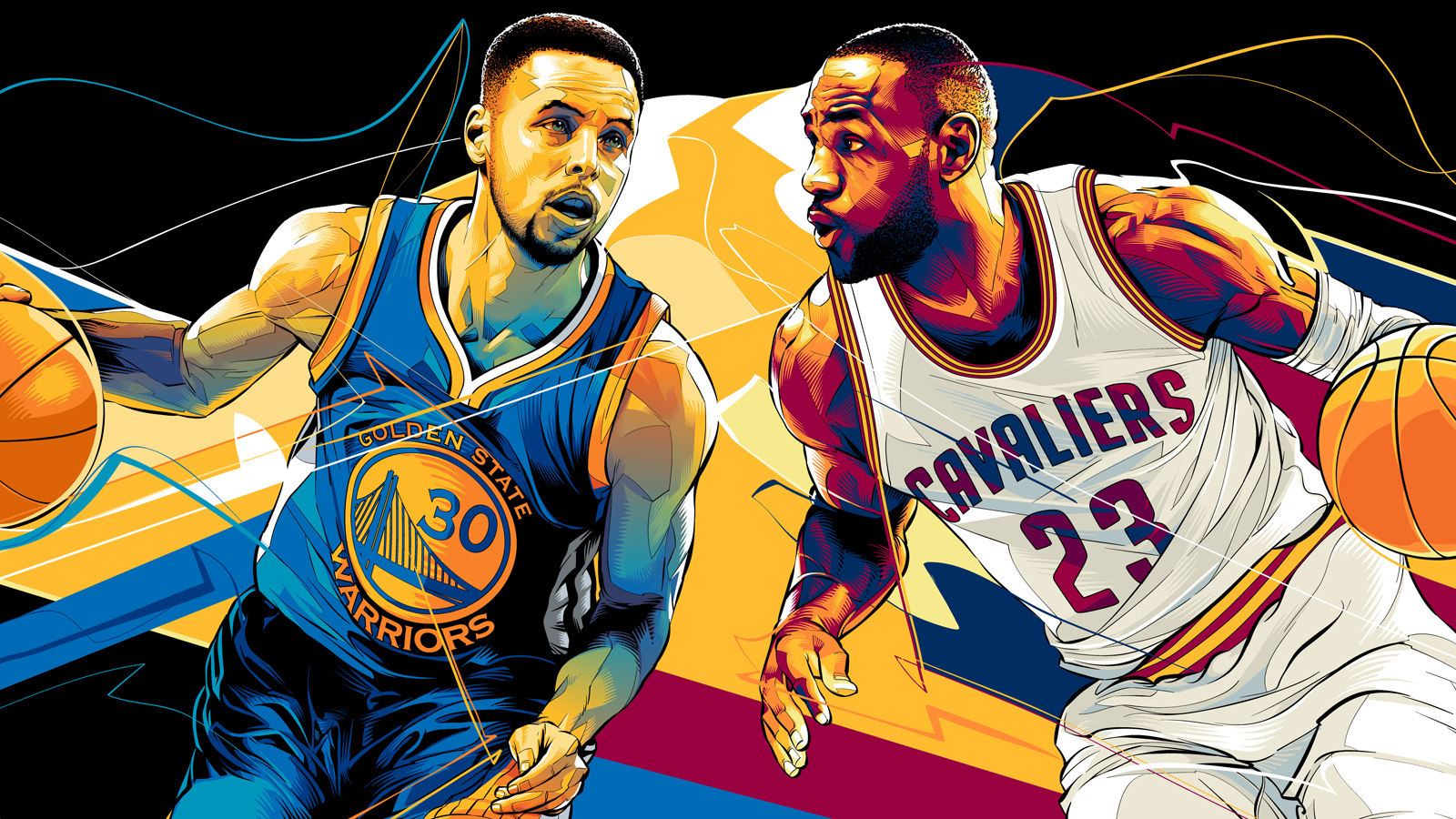 More works at www.crisvector.com