Dijean Neo
Illustration for advertising. New line of shoes Dijean Neo.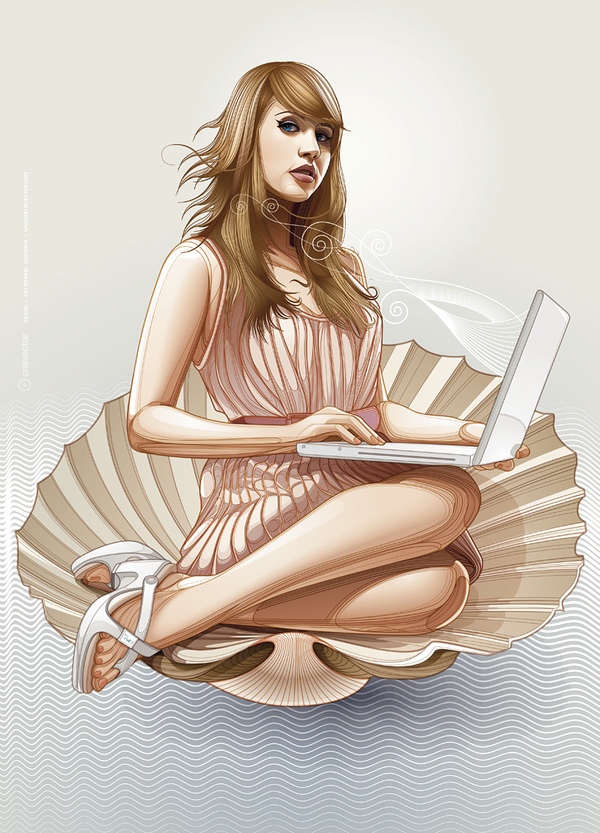 Illustration for the advertising campaing of Dijean. More info at www.neo.etc.br (portuguese only)
The girl in the illustration is Mirian Bottan, a known blogger in Brazil. Vector Illustration.

pt:

Ilustração para campanha da Dijean. Mais informações em www.neo.etc.br
Mirian Bottan retratada em vetor.